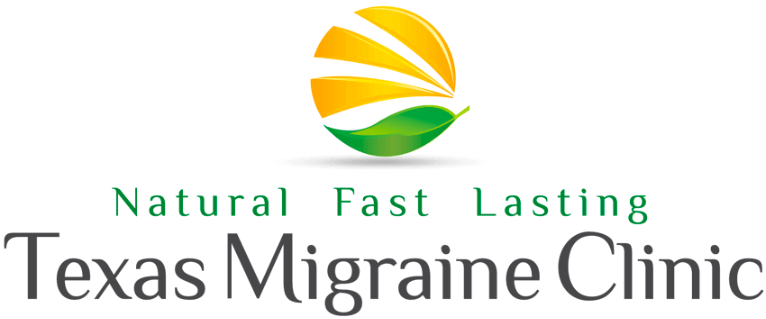 Welcome: To The Official Texas Migraine Clinic Blog
Be our guest, and learn more below:
Why Triptans Often Work Great - Until they Don't
I've seen many patients recently who take triptans on an almost daily basis [continue reading]...
Why Migraine and Headache "Pain Management" Often Just Isn't Enough
Headache & migraine pain management, as you may have experienced, never seems to last. The headaches and migraines always seem to find a way back [continue reading]...

[Case Study] Eliminating Migraines & Headaches - When Nothing Seems to Work
Kathy's headaches and migraines were terrible (to say the least). She'd been [continue reading]...

Making Nerves Impervious to Migraines & Headaches

When I see patients throughout the week, there's a reason I don't focus (almost at all) on "pain management". [continue reading]...

The Beginning of Lasting Migraine & Headache Relief
32 Years ago, I started out as a lower-back nerve pain specialist in San Antonio, TX, and back then, [continue reading]...

[Case Study] An Intensive Case Solved

When Etta first showed up to her consult call, things weren't going so well. In fact, they were going terribly. [continue reading]...

Dr. Turner: A 2-Month Epiphany

Many years ago, there was a timeframe of around 2 months where I had trouble sleeping. This was because I knew the world of migraines & headaches would never be the same after. [continue reading]...

A Better Way to Achieve Lasting Relief [Case Study]
If you've had headaches or migraines for any length of time, you've probably noticed 1 thing: they're resilient. They always tend to find a way back. Seemingly out of nowhere. I used to believe [continue reading]...

The Proven Bridge (From Temporary Relief to Lasting Relief)
Today, I wanted to talk to you about a highly effective relief concept that can (and usually does) result in lasting headache and migraine relief – for even long-term, difficult, and intensive cases. [continue reading]...

*No upfront cost until you are approved, and you consent to Treatment.
*A receptionist will get back with you after the Admission Survey is taken.
*Still have Questions? CLICK HERE to visit our Quick-Answers FAQ HelpCenter.