Advanced Headache and Migraine Treatment Gets Long-Time Headache & Migraine Sufferers Relief that Lasts
We've found that this Advanced Treatment has worked for even some of the most severe, unique, and difficult cases of headaches and migraines.*
Free yourself from non-stop injections, medications, and other therapies (90 seconds)
Lasting & Usually Permanent relief in patients adherent to our system of Treatment*
Tested & Has Worked for all migraine & headache types so far
Highly Effective treatment
Natural - no invasive surgeries required
Take this Quiz to see if you qualify for the Advanced Treatment:
If you qualify, the option to take the Admission Survey will appear after the Quiz.
Treatment Now Available In:
Australia ● New Zealand ● Canada ● Other Locations
*(Due to the Remote Treatment option for Advanced Treatment. No additional expenses for this option.)
Texas Migraine Clinic is currently seeking patients who have had minimal to no migraine relief, or intolerable side effects with other treatments. The average patient before treatment has seen 5 neurologists, doctors and migraine specialists each without even getting the near-complete and lasting migraine relief they actually wanted.
According to the results of 4,200 previous, successful patients, the latest state-of-the-art migraine injections gave most of them 20% - 40% average lasting migraine relief (at most).* This treatment is often the last stop for the most difficult migraine and headache conditions because, according to the results of the treatment, it successfully treats the majority of patients most neurologists, chiropractors, and other specialists can't effectively treat.*
Founder of Texas Migraine Clinic

Dr. Jeff Turner - PT, DPT, Cert. MDT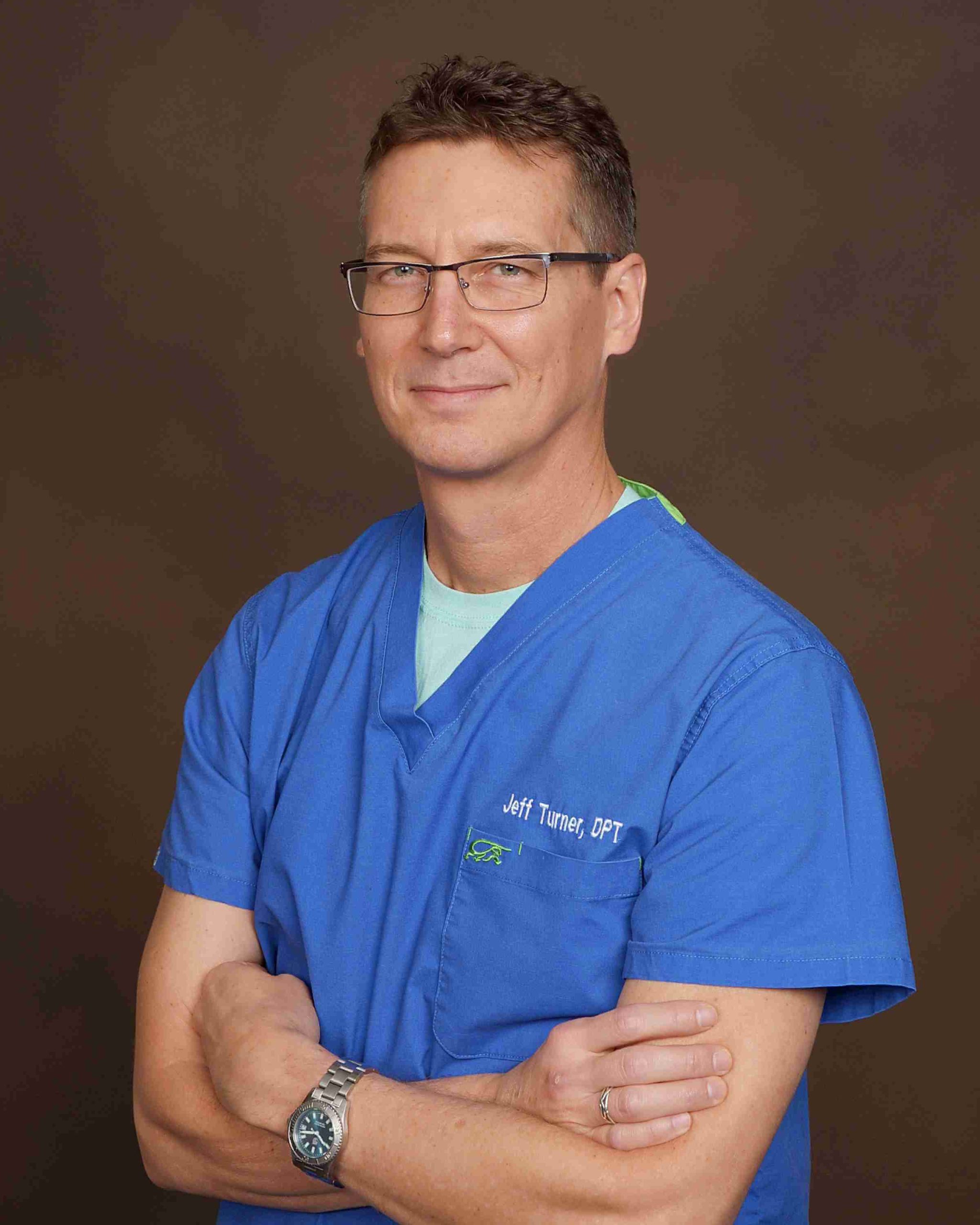 Dr. Turner has worked for more than 17 years on one detailed treatment specifically designed to eliminate headaches and migraines permanently instead of giving non-lasting "temporary" relief. Due to how effective his treatment is, he has treated neurologists, doctors, and surgeons as his own patients. He sometimes also receives difficult patients established clinics can't successfully treat.
He believes this treatment is now establishing Texas Migraine Clinic as the ultimate authority and leading treatment center for headaches and migraines in the world. His meticulous and relentless work in the field of migraine and headache relief has been recognized by Harvard head of neurology Dr. Ron Calvanio who said of Dr. Turner's advanced treatment, "this will be a game changer in the field of migraine".

For the longest time until this Advanced Treatment, there really hasn't been a treatment that achieves lasting relief for the most chronic, difficult, and severe headache and migraine problems.
Medications and Supplements don't last (have to keep taking them).
Injections don't last (have to keep getting them).
. . . and nearly every other treatment we've found doesn't last - and we treat patients who have tried every treatment imaginable - patients who spared no expense.