Stuart Horton: MPhty, DipMDT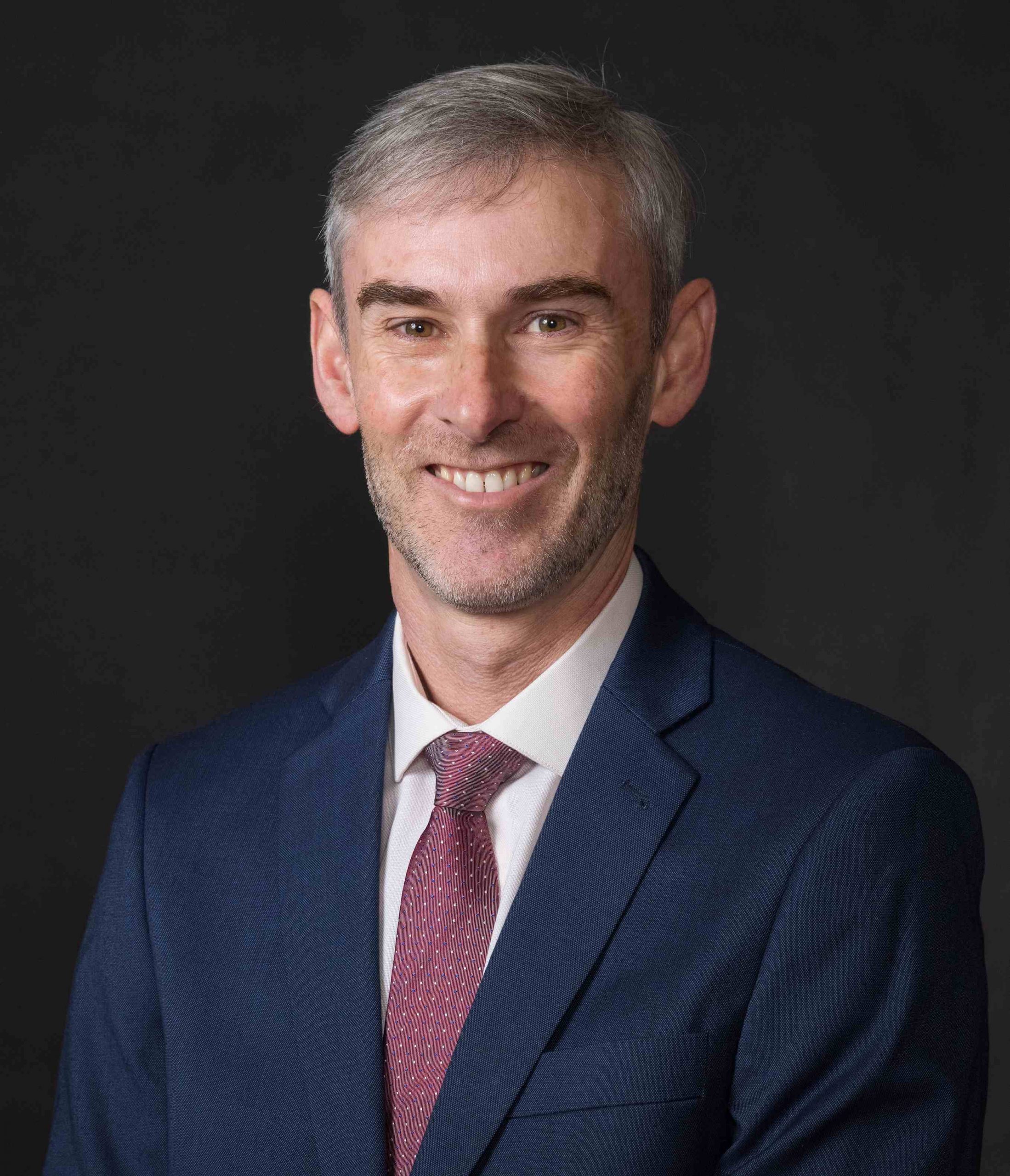 Stuart brings a background of more than 20 years of University teaching, mentoring and coaching to Texas Migraine Clinic. He has achieved a Diploma in Mechanical Diagnosis and Therapy®, and has completed certification in the Frame of Mind Coaching™ methodology.
He has been thoroughly trained by Dr. Turner in the Texas Migraine Clinic approach (NerveCode®) and has found it to be the most effective method he has learned to manage headache presentations. The combination of precise mechanical symptom analysis, patient education and coaching is extremely powerful in delivering successful outcomes for even the most difficult headache and migraine cases.
Working with Dr. Turner has enabled Stuart to exclusively hone and focus his skills with clients around the world who are struggling with migraine and headache. He enjoys helping clients to understand the nature of their symptoms through a detailed mechanical analysis, as well as providing other holistic wellbeing strategies to promote their self-management.