Dr. Jeff Turner, DPT Cert. MDT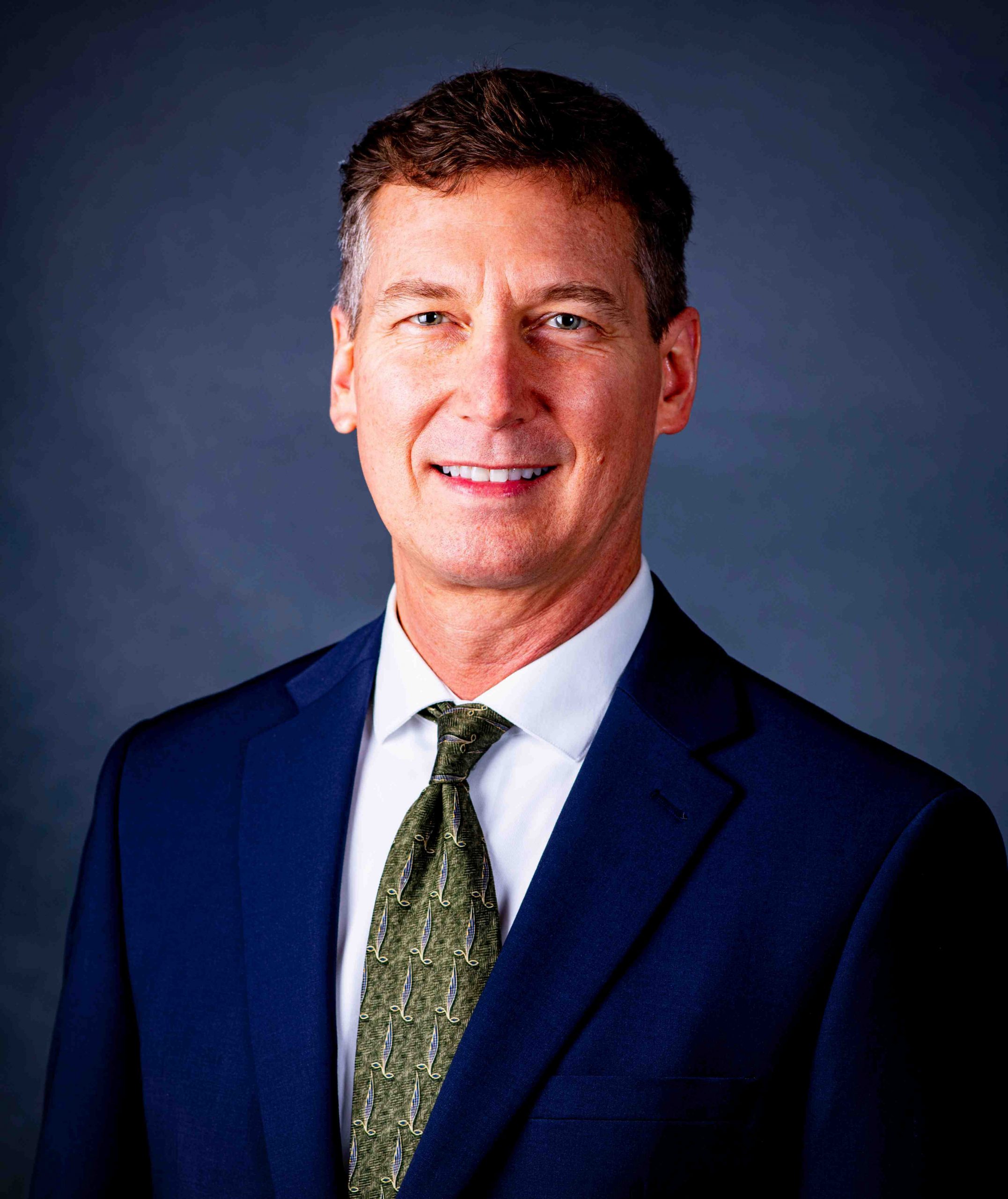 Our Founder is Dr. Jeff Turner, DPT, Cert. MDT, a Spine Specialist in San Antonio, Texas who treats difficult headache, migraine, and radiculopathy cases worldwide through his Advanced Treatment, which has been applied to thousands of in-clinic as well as remote-session patient cases for those not in Texas. He has been in practice for 32 years. His clinical Doctorate is from Boston University ('08), with research focusing on the true source of migraines, headaches, and radiculopathy, as well as their natural, lasting resolution.
The Real Issue
Recognizing that temporary relief solutions don't last long enough, and usually aren't strong enough for severe headache & migraine cases, his Treatment is different than others. His Treatment is specifically engineered to resolve even the most intense & unique headache, migraine, and radiculopathy cases.*
About Dr. Turner & His Advanced Treatment
He specializes in a very detailed evaluation and treatment System proven to empower pain sufferers to rapidly reverse countless overlapping symptoms & problems of even the most unique and severe cases. Nearly all cases achieve lasting relief without ongoing medications, injections, or therapies. He has evaluated and treated more than 5,300 headache/migraine patients in the past 17 years including doctors and neurologists.
His Advanced Treatment is customized to each patient's specific & particular condition to save them from ongoing pain and spending money in the future on temporary relief treatments that, in most cases, don't last. Statistics indicate that many of his successful patients who adhere to his system of treatment used to have headaches and/or migraines for 20 years or more until they finally found Dr. Turner's Treatment, and had, in many cases, already seen 5 different practitioners (such as doctors, neurologists, and/or other specialists) without getting the relief they were looking for.*
For this reason, he believes most headache and migraine sufferers are only a few steps away from the relief they've often been looking for most their lives (many since their teenage years).
He lives in Central Texas with his wife. He has five children and enjoys reading and running.
Acclaim for Dr. Turner's Work
"Dr. Turner was able to get me out of pain that I have had daily for 30 years." - Paige Humphreys (Google Review)
"My weekly "suicide" headaches are gone! I praise God for Dr. Turner!" - Scott Mitchell (Google Review)
"It's life-changing to be able to live life and not fear headaches." - Lynn Partain (Facebook Review)
"I am way overdue for Botox and I am feeling better than I have in a decade!!!! Thank you, Dr. Turner!!!" - DeAnna Roso (Google Review)
"Dr. Turner has been a life changer for me after having migraines for 30 years. I wish I would have found out about him sooner." - Theresa Webb (Facebook Review)
"Finally, I found Dr. Turner on Google and he has changed my life! I no longer get migraines and I'm no longer in constant pain." - Drew Teague (Google Review)
"I never thought I'd know what it felt like to not worry about getting migraines & headaches & no longer have to plan my life around them! Highly recommend, I only wish I'd found him sooner!" - Madeleine Paul (Facebook Review)
"I have not experienced any migraines since I started the treatment plan with Dr. Turner." - Nancy Delacruz (Google Review)
"I wish I would have found him years ago!! I have suffered with migraines since I was 9. I am now 48 and this treatment worked." - Lisa Fucci-Smith (Facebook Review)
"After using Dr. Turner's therapy I have not woken up with a headache or had a migraine in over a month." - DeAnn Paxton (Google Review)
"Dr. Turner was able to help me completely eliminate my daily after-work headaches through his treatment." - Catherine Boenitz (Google Review)
 "Dr. Turner is the opposite of the drug pushing, symptom masking, test taking doctor.  He WILL get to the bottom of your issue and FIX it forever! If you have migraines, you need Dr. Turner!" - Brooke Clock (Google Review)
"Dr. Turner turned my life around and did it without having to take any medication." - Stuart Bakay (Google Review)
"Thanks Dr Turner for letting me know what the x-rays failed to reveal." - Youssef Mokhtar (Facebook Review)
"Dr. Turner is a master of his craft." - Brett Cohen (Google Review)