Notice: Consult openings can fill up quickly each week. Please apply sooner to make sure you don't get scheduled out. Thank you.
See if the Advanced Treatment Is a Good Fit for You:
At a 20-Minute Consult Call with Dr. Jeff Turner DPT, Cert. MDT
Because the Advanced Treatment seeks to fix the true cause of headaches & migraines (where they start from), what we do is different. The Advanced Treatment has a consistent record of getting 1000's of patients complete & lasting relief for the most intensive, difficult, and severe headache & migraine cases.
Dr. Jeff Turner DPT, cert. MDT
"I have personally treated some of the most difficult & severe headache, migraine, and radiculopathy cases in the world for patients that had already been through multiple specialists: including neurologists, doctors, and other practitioners without finding the lasting relief they were looking for. My success rate with patients is quite high because I fix headaches & migraines so they stay gone. This is why we're currently offering this consult call for free." 
– Dr. Jeff Turner DPT, cert. MDT

Schedule Your Consult Call Today:
Note: If you've already filled out the Admission Survey, please fill in the form below, so we can set you up with a consult call. Thank You.
*The Consult Call - After the survey is taken, we'll help you setup a free, 20-minute consult call with Dr. Jeff Turner.
*Pricing - After this survey is filled out, we get back with applicants regarding pricing.
*Not in Texas? That's fine because we now treat patients remotely with the Zoom™ app with the same results as in-clinic patients due to our highly developed remote treatment system.
*Other Questions? Take the Admission Survey above, and we'll answer any questions you may have after you take the survey.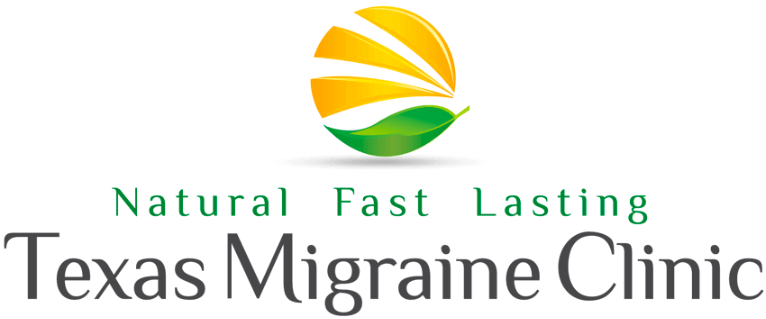 Patient Reviews (Featured)