Write a story or article about the unique treatment at Texas Migraine Clinic which frequently resolves some of the most complex, long-term, and most intensive headache & migraine cases so patients can achieve lasting relief.
Please contact Vincent for all news & press inquiries: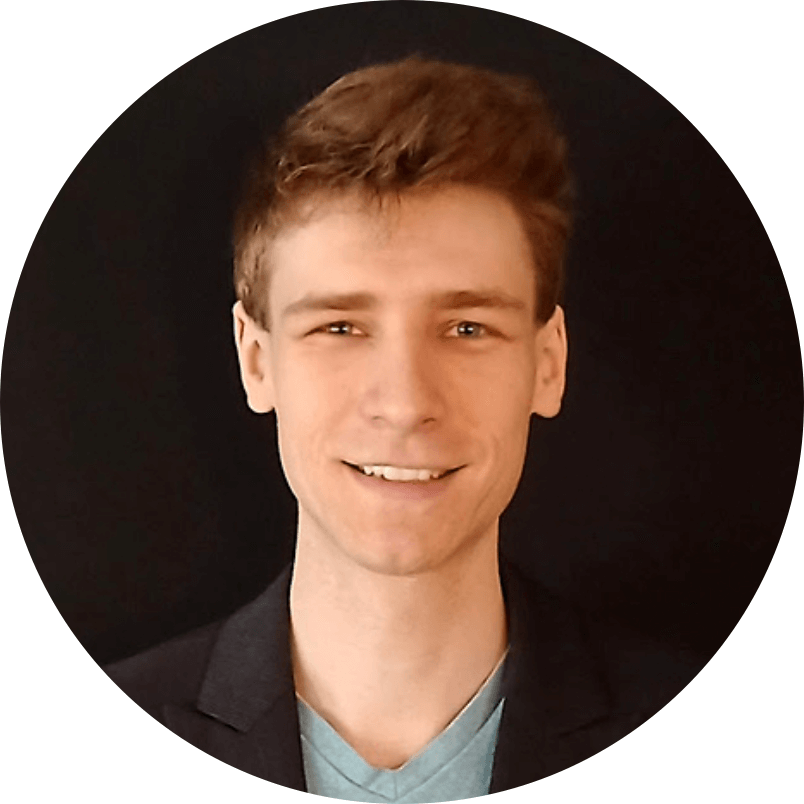 Use this form to contact Vincent:
Would You Like More Info First?
Send Vincent an email above to request more information. 
We are here to answer all questions!
You can also visit our FAQ Page HERE for more details about:
What our Treatment is

What the Treatment does

Who Treatment is for

Other interesting facts about the Advanced Treatment at Texas Migraine Clinic