We'd love your feedback if you'd like to leave us a review!
Below, you can find quick instructions on how to do this for Google & Facebook.
Also, we're looking for video reviews! You can leave us a video review using our easy-record video app link which is below in the video reviews tab (no downloads necessary).
Leave us a review on. . . [pick your favorite platform]:
How to Leave a Review on Google
Step 1: Click This Link & Login
Step 2: Click "Write a Review"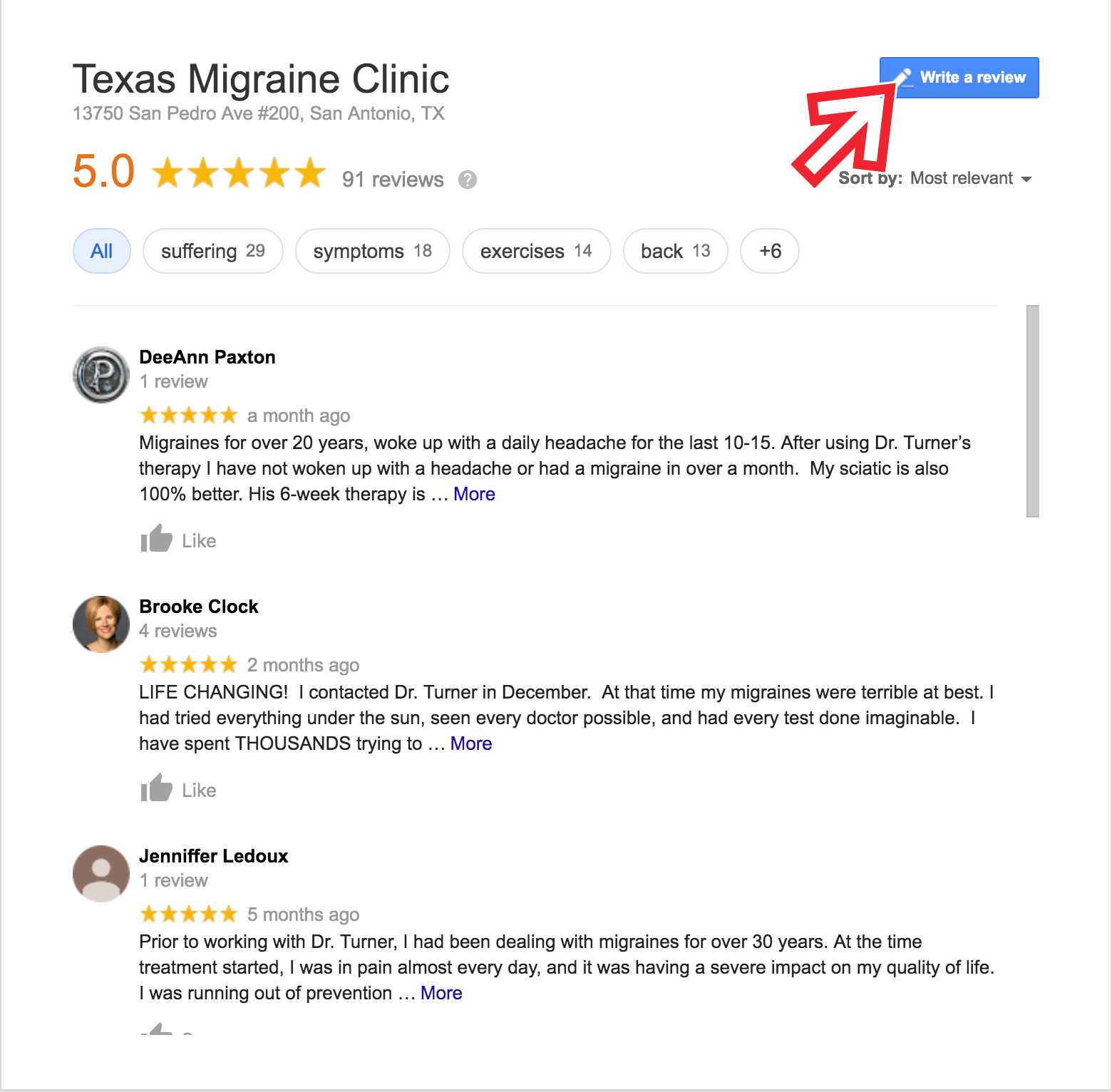 Step 3: Rate, Write, & Submit Your Review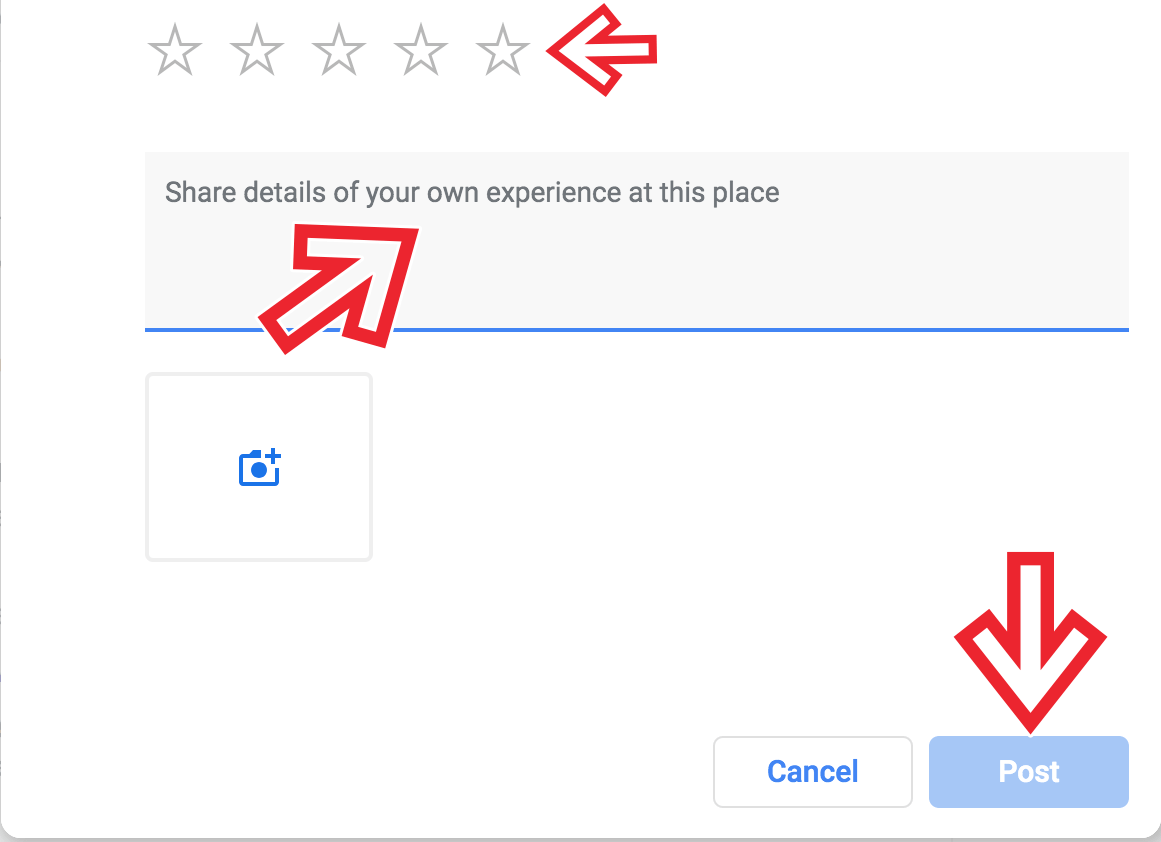 How to Leave a Review on Yelp
Step 1: Click This Link
Click Here to Leave a Review on Yelp


Step 2: Click "Write a Review" (Red Button)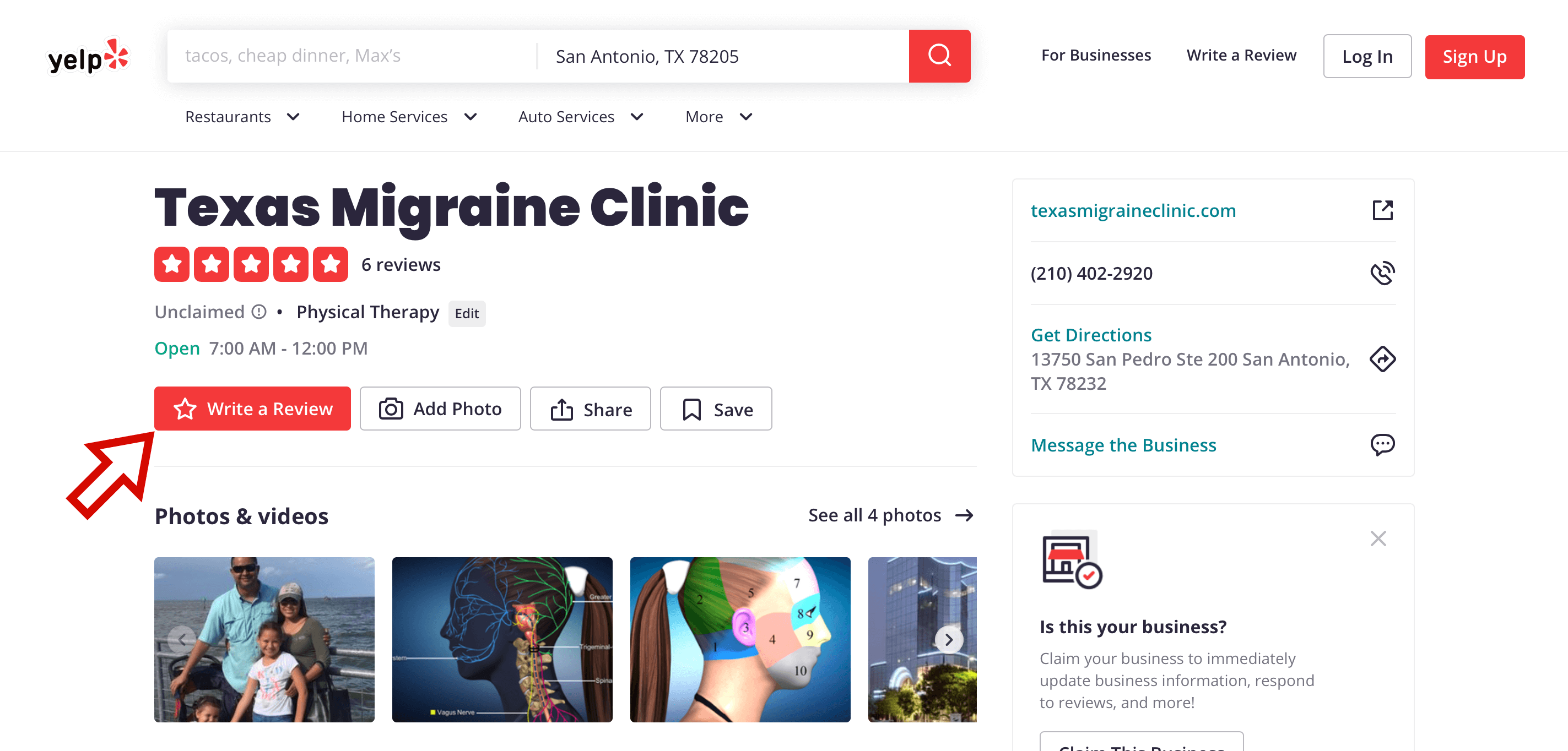 Step 3: Rate, Write, & Submit Your Review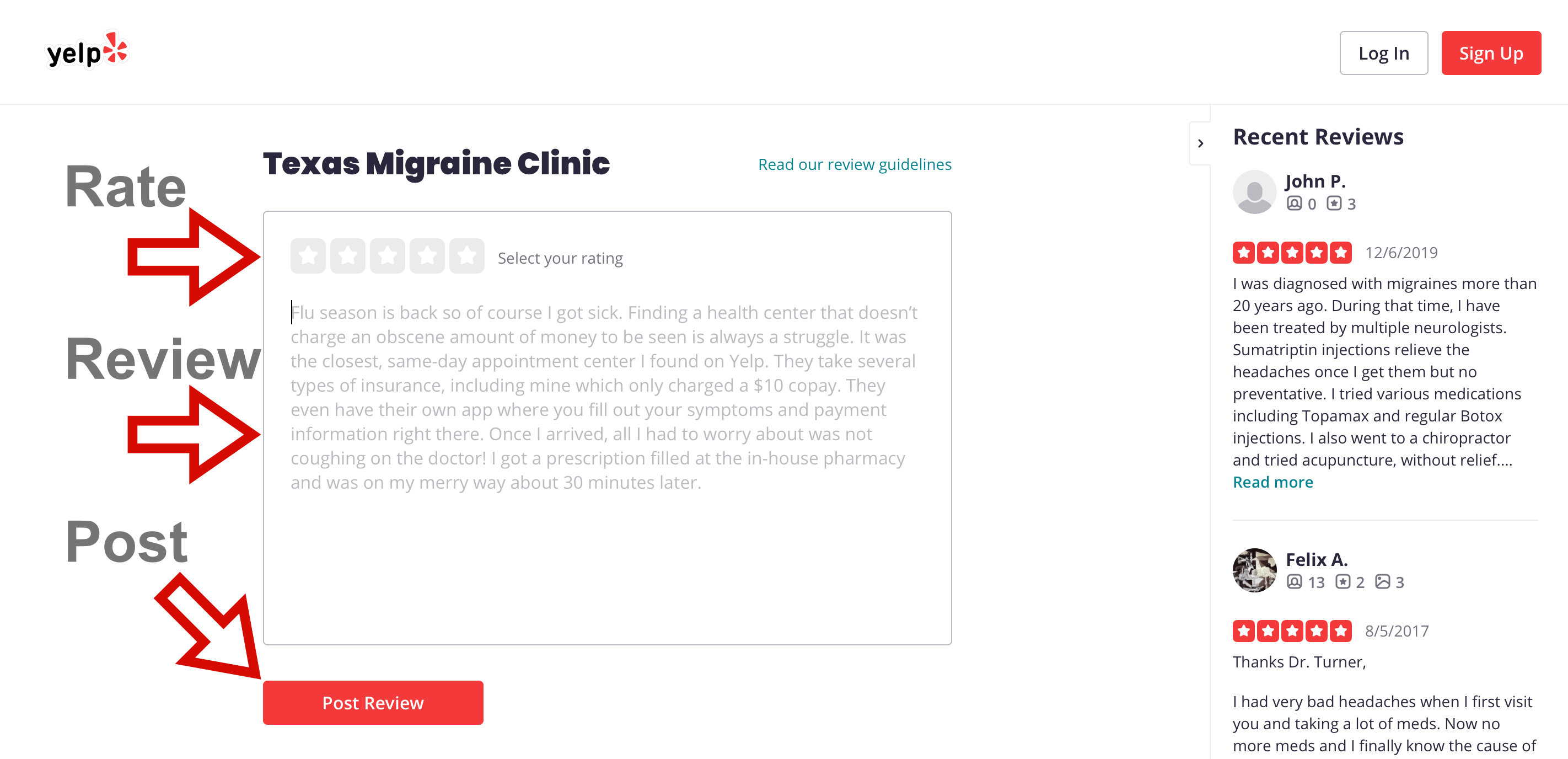 Step 4: Log In to Post Your Review if Prompted
Please note:
How to Leave a Review on Facebook
Click the Link Below, then Follow The 3 Steps Below on the Screenshot
Click Here to Leave a Facebook Review